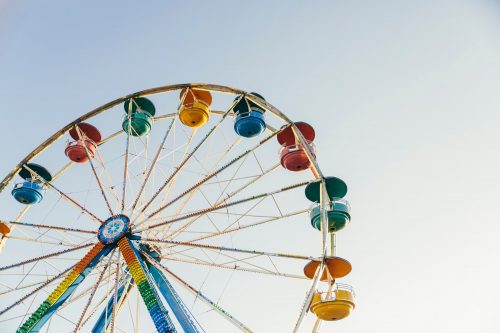 Every day this week you will have the chance at a family 4 pack to the Volusia County fair, November 7-17th.
All you have to do is text 386-257-0324 and tell us who you think will win the Brain Bash for that day. Guy or Intern Steve?
We will contact you via text and Hook you up with those passes.
The Family 4 pack is admission only.
Good Luck!