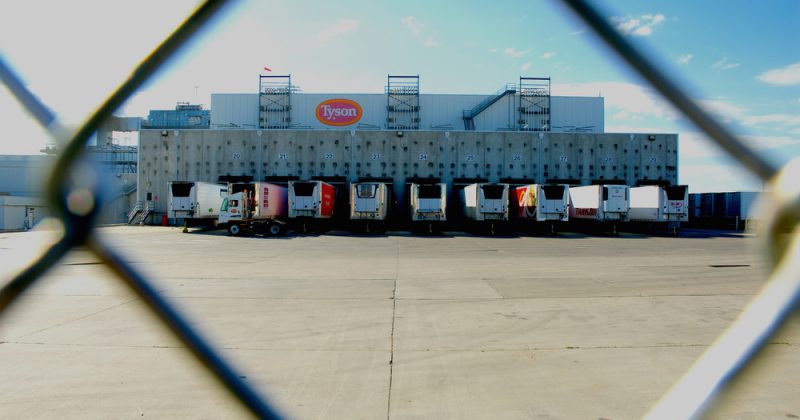 When the pandemic first began, 7 of Tysons managers started a "cash buy-in, winner-take-all betting pool" on how many employees would get Covid-19.
After allegations of said betting pool, Tyson brought in investigators and found it to be true. Out of 2800 employees, 1,200 tested positive in early may and five employees unfortunately didn't make it.
Dean Banks, Tyson Foods CEO said "behaviors exhibited by these individuals do not represent the Tyson core values." "We took immediate and appropriate action to get to the truth. Now that the investigation has concluded, we are taking action based on the findings"
Tyson has not released the names of the Managers involved but they have all since been fired from the company.
(usatoday)