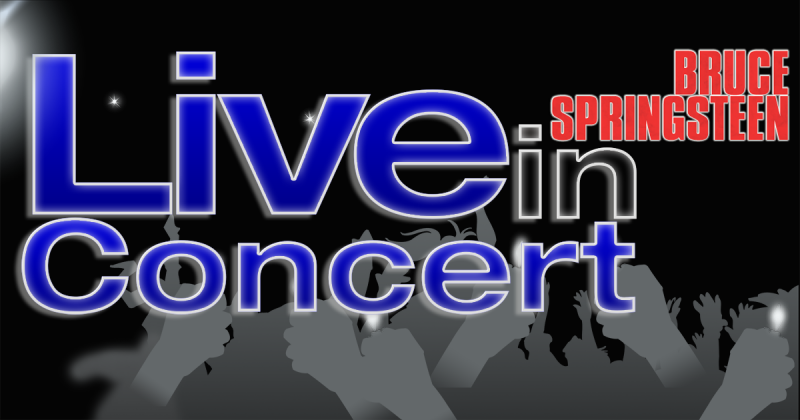 Legendary Performances by the Icons of Rock and Roll
Every Saturday Night at 7 on 95.7 the HOG with host Lisa Berigan
Oct 10, 2020 | Bruce Springsteen & The E Street Band
Recorded: LA Memorial Coliseum, Los Angeles, CA, September 27, 1985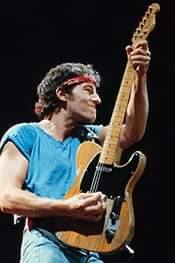 On the next Live in Concert, we're going back to Bruce Springsteen's "Born
in the USA" tour. We'll listen to a legendary performance captured live on
the final week of the tour- it was September 27th, 1985, at the LA Memorial
Coliseum. Bruce and the guys were kicking off a 4 night stand, and as
usual, it was an incredible night!
Don't miss Bruce Springsteen and the E
Street Band- they're headlining the next Live in Concert.
This week's set list: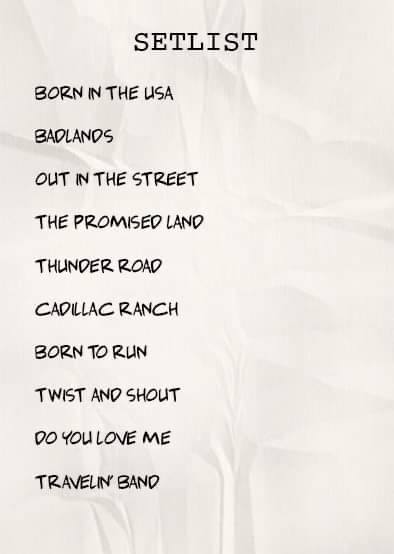 We'll also hear classic live sets by:
David Bowie Recorded: Nassau Coliseum, Uniondale, NY, March 23, 1976
Heart Recorded: Band Shell, Daytona Beach, FL, March 22, 1984
The Rolling Stones Recorded: Grand Stage Theatre, Shanghai, China, April 8, 2006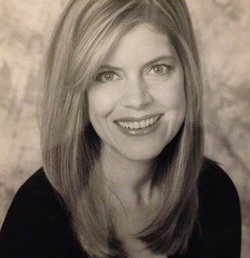 Lisa is a 20+ year veteran of radio and has been heard around the country. She is excited to bring her extensive knowledge of music and the featured artists to the airwaves.