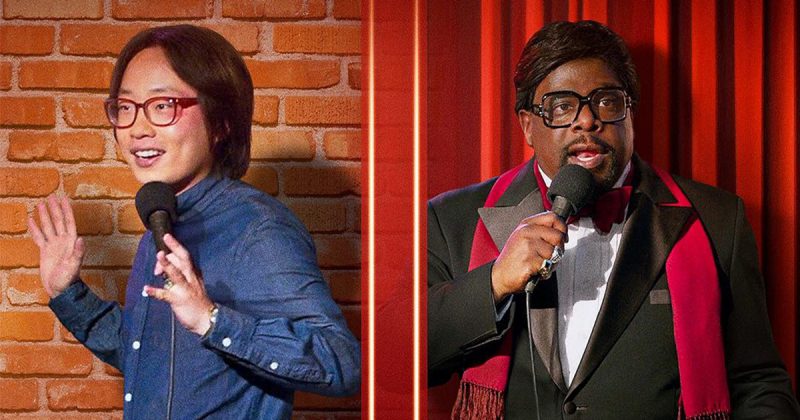 Quinn caught up with Steve Byrne just before the release of his new movie, "The Opening Act." The seasoned comedian talks about casting some of the biggest names in comedy, writing and directing the film, and and how his own personal experiences of coming up in comedy make their way on to the screen.
"The Opening Act" hits screens of all sizes Friday, October 16th. Listen to the interview below.
Check out THE OPENING ACT Trailer below. Starring Jimmy O. Yang, Alex Moffet, Debby Ryan, Cedric The Entertainer, Ken Jeong, Iliza Shlesinger, Russell Peters and Bill Burr.