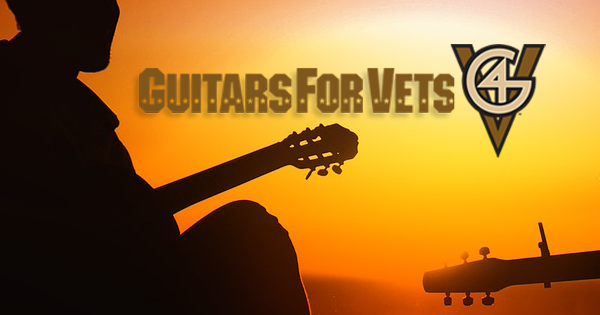 Dr. K from Guitars for Vets stopped by with special guest Danny to tell us about an amazing program for vets to help them discover their joy through the power of music.
"Thousands of our war Veterans are afflicted with Post Traumatic Stress Disorder (PTSD). In fact, more soldiers have committed suicide since the Vietnam War than have died in actual battle. But many are finding hope in an unlikely place: behind the wood and strings of an acoustic guitar. The healing power of music helps soldiers cope."
Guitars for Vets provide veterans with guitars and a forum to learn how to play the guitar. Check out Guitars4Vets.org to learn more.