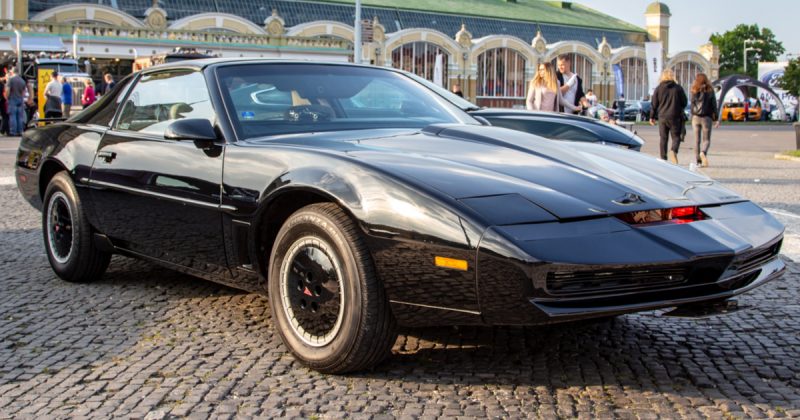 Eighties Demi-god David Hasselhoff has put his own K.I.T.T. car up for auction. In the series 1980's cult-classic TV show, the K.I.T.T. could drive itself, jump, had weapons and a sarcastic sense of humor.
The auction runs until January 23, and if the final price right, Hasselhoff will personally deliver the vehicle himself..
Oh, and in case anybody ever wondered, the Knight Rider K.I.T.T. car is on my vehicle want list. Check out the auction here.
[h/t caranddriver]