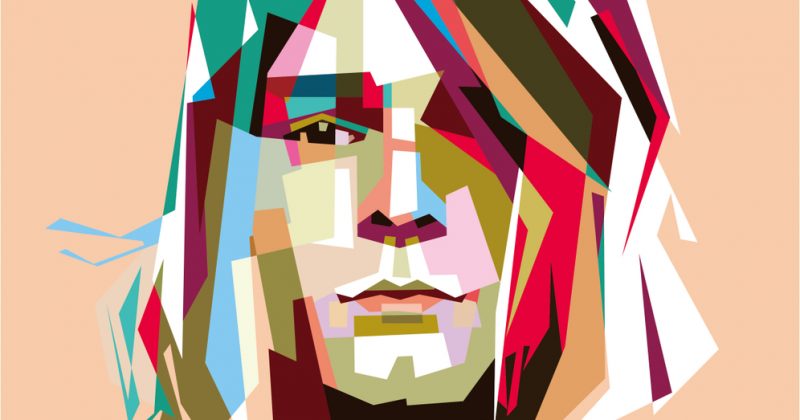 Kurt Cobain's MTV Unplugged acoustic Martin D-18E just sold at auction for just a little over $6 million!
That makes it the most expensive guitar and the most expensive memorabilia. It also makes it the world's most expensive Acoustic Guitar, and the world's most expensive Nirvana memorabilia ever sold at auction.
The opening bid was set at $1 million and sold for $6,010,000!!!!