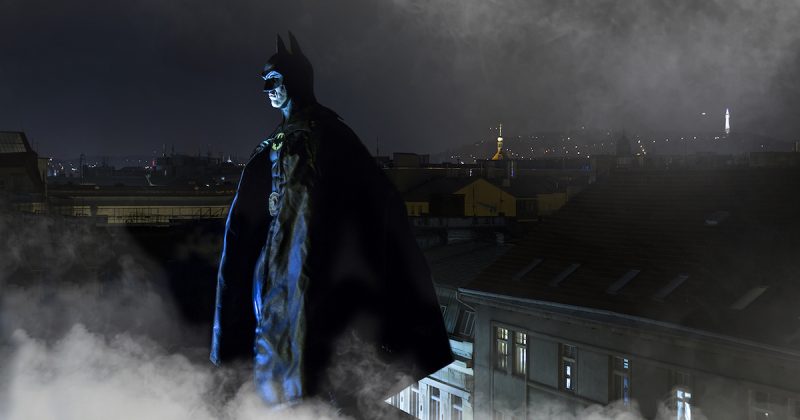 Michael Keaton is in talks to again say the words, "I'm Batman."
According to The Wrap and sources from EW, Keaton could be reprising the role of Bruce Wayne in Warner Bros.' upcoming movie The Flash, and possibly other future DC titles as well.
I know, it's like having an appetizer and never being served the main course, but we'll deal with it and be thankful because Michael Keaton was without doubt, the best Batman.
It's a curious move though. In upcoming DC films, Batman is being taken over by Robert Pattinson for Matt Reeves' The Batman (expected in Oct. 2021). It's not typical to have two actors playing the same comic book character at the same time, but it is a comic book, and the concept of space and time can be deceiving. And, there are multiuniverses too so I guess typical doesn't need to apply.
The Flash was scheduled to start production this year but that was before the pandemic hit so who knows if the release date of July 1, 2022 will still apply.