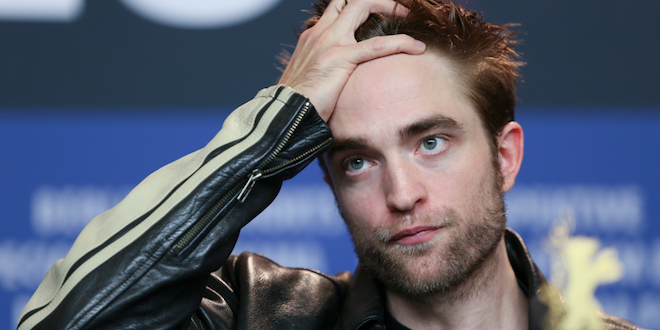 The rumors about Robert Pattinson going from sex symbol to bat symbol have been going on for months but now, he's reported to be the frontrunner for the role. The Hollywood Reporter says Robert is a "top contender," but whether there is an offer on the table isn't clear. Meanwhile, Variety is saying that Pattinson is actually in negotiations to play "The Batman" in Matt Reeves' forthcoming superhero film, which hits theaters June 25, 2021.
They are saying it's not a done deal, but they confirm he is the top choice and the deal is expected to close soon and pre-production on the pic should start shortly after.
Also unclear,  who else was/is on the short list. Other rumored contenders have included Armie Hammer, Nicholas Hoult, and Aaron Taylor-Johnson.