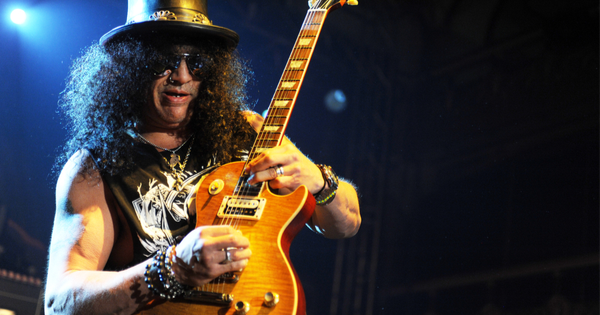 I guess this shouldn't come as a huge surprise given that even the toughest guys soften up a bit over time. The band previously known as "the most dangerous band in the world" is putting out a children's book.
According to PEOPLE, Guns N' Roses are releasing a children's book named after their Appetite for Destruction hit, "Sweet Child O' Mine," in collaboration with author James Patterson.
James Patterson, 73, says in a release. "Sweet Child O'Mine is a story that I know kids will love reading and that parents will love singing along to," he he continues saying the book "celebrates love and music, and how they bring us together in the sweetest ways."
The legendary rockers made the announcement on social media with a teaser video featured below. You can preorder on Amazon.