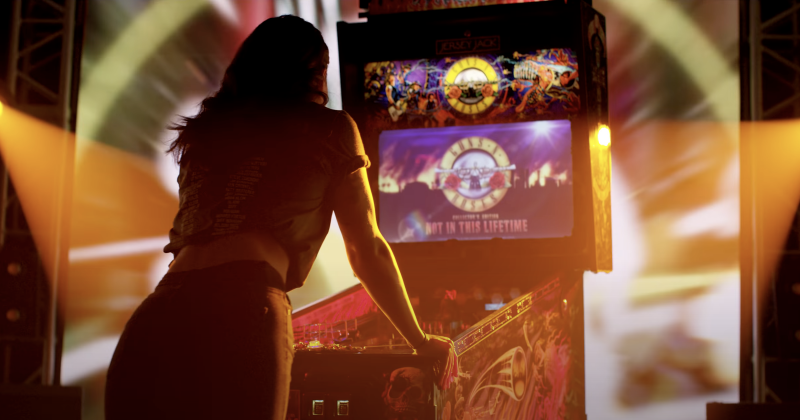 Need a last minute gift for the Guns N' Roses fan that you just can't buy for? How about a custom GNR pinball machine co-designed by Slash?
Apparently Slash spent some of his 2020 downtime with Jersey Jack Pinball to create not one, but three Not In This Lifetime completely over-the-top pinball machines. They are perfect for that certain someone who won't freak out that you dropped 4-to-5 figures on their Christmas present in the form of rock and roll memorabilia.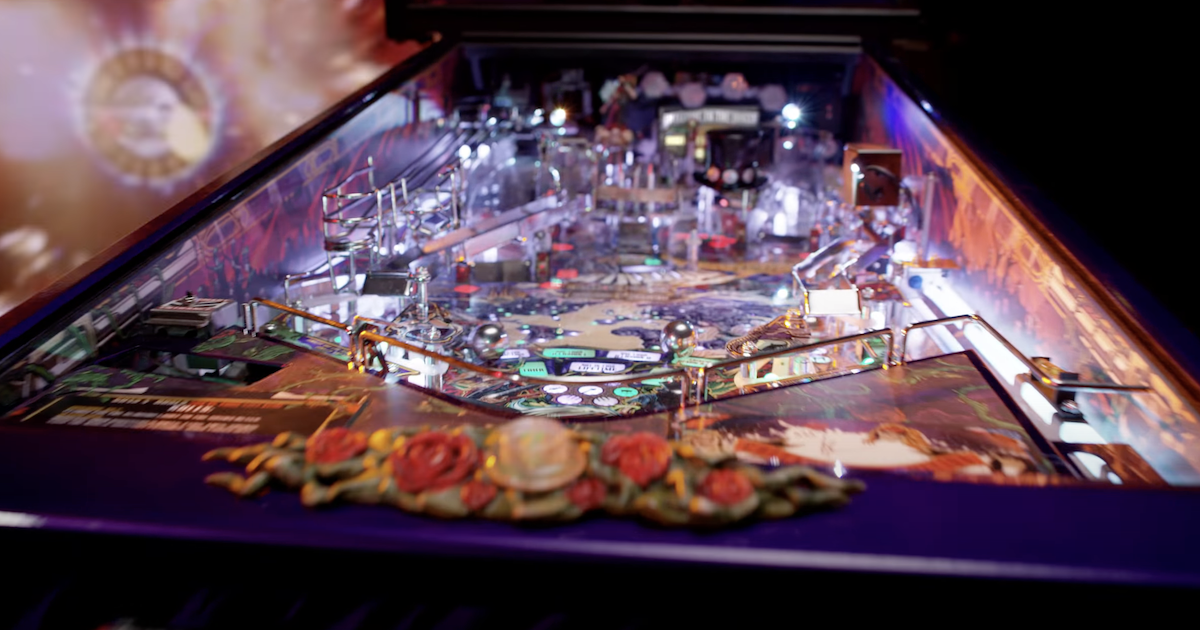 In all fairness though, they look pretty amazing and bring the Not In This Lifetime tour concert experience directly to you! Check out the teaser video below.
"Game features include a real drum stick ramp, platinum record spinning toy, guitar pick spinners, hand sculpted toys, articulating spotlights, Wi-Fi and Bluetooth enabled and so much more! This kinetic work of art brings the concert alive with hundreds of LED lights, multiple LCD displays showing custom animations and hours of Not In This Lifetime concert footage, while 21 full-length studio master tracks from Guns N' Roses blast from the 120 Watt 2.1 stereo sound system! Will there ever be another rock and roll pinball experience like this? NOT IN THIS LIFETIME!"