Legendary Performances by the Icons of Rock and Roll
Every Saturday Night at 7 on 95.7 the HOG with host Lisa Berigan
New Year's Eve at 10p | The Eagles
Staples Center, Los Angeles, CA | December 31, 1999
Get the champagne and noisemakers ready! On the next Live in Concert, it's our annual New Year's Eve Spectacular!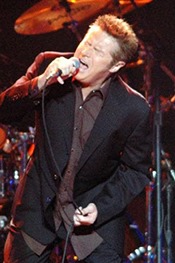 We'll hear the very best performances, all captured live on New Year's Eve. Our headliner is The Eagles! We'll hear a legendary performance from the eve of the new millennium- December 31, 1999!
Many people around the world were worried about computers crashing, and the possible mayhem, all because older systems used a 2 digit date system. Remember all the talk of being Y2K compliant?
About 20,000 people put all that aside for the night, and decided to bring in the new millenium with The Eagles. They spent the hundreds, thousands, or even tens of thousands of dollars necessary to secure their seats. At least they were treated to this historic performance!
Don't miss The Eagles, and our New Year's Eve Spectacular on Live in Concert!
Setlist: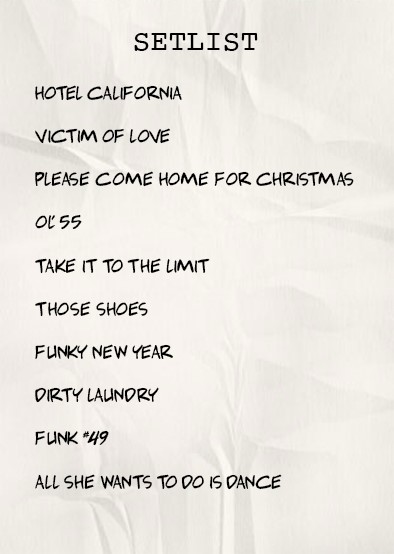 We'll also hear classic live New Year's Eve sets by:
John Fogerty
Recorded live in Thackerville, OK, on 12/31/2019
The Kinks
Recorded live in New York, NY, on 12/31/1980
Tom Petty & The Heartbreakers
Recorded live in Santa Monica, CA, on 12/31/1978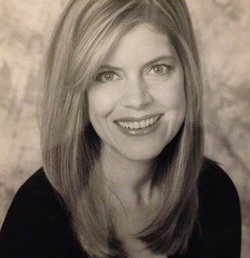 Lisa is a 20+ year veteran of radio and has been heard around the country. She is excited to bring her extensive knowledge of music and the featured artists to the airwaves.