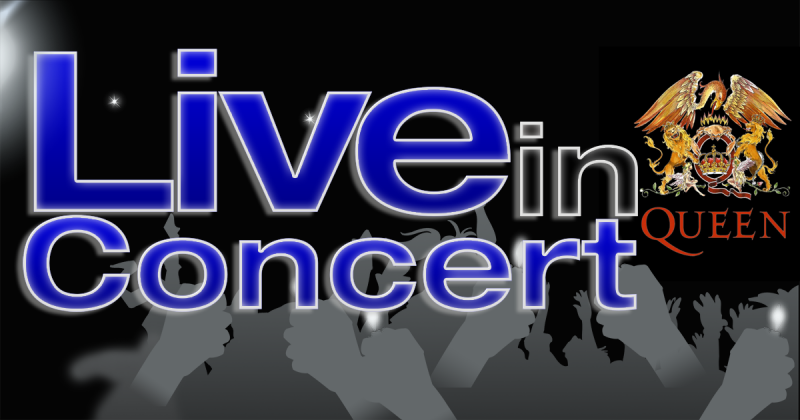 Legendary Performances by the Icons of Rock and Roll
Every Saturday Night at 7 on 95.7 the HOG with host Lisa Berigan
January 23, 2021 | QUEEN
National Bowl, Buckinghamshire, England | June 5th, 1982.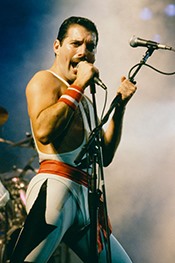 Queen is known as one of the greatest British rock bands to ever take the stage. Their live shows amazed audiences- even the most critical.
Saturday night we'll listen to a Queen concert from their "Hot Space" tour that captures the band at their absolute best. It was recorded live at the National Bowl in Buckinghamshire, England on June 5th, 1982.
Setlist: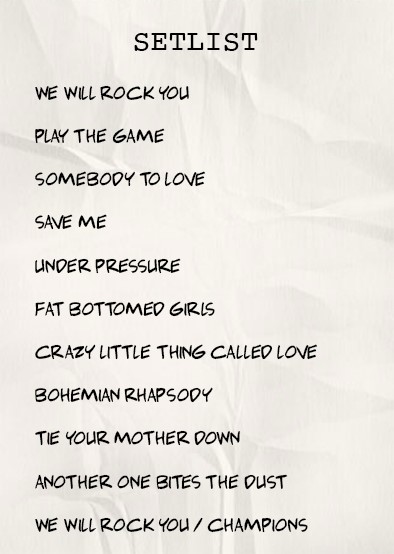 We'll also hear classic live sets by:
Pink Floyd Recorded live in Long Island, NY on 8/20/1988
Pete Townshend Recorded live in Cannes, France, on 1/29/1986
Tom Petty & The Heartbreakers Recorded live in Los Angeles, CA, on 10/16/2002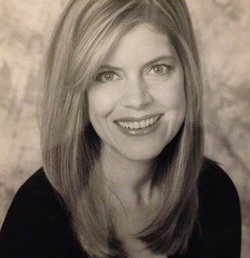 Lisa is a 20+ year veteran of radio and has been heard around the country. She is excited to bring her extensive knowledge of music and the featured artists to the airwaves.