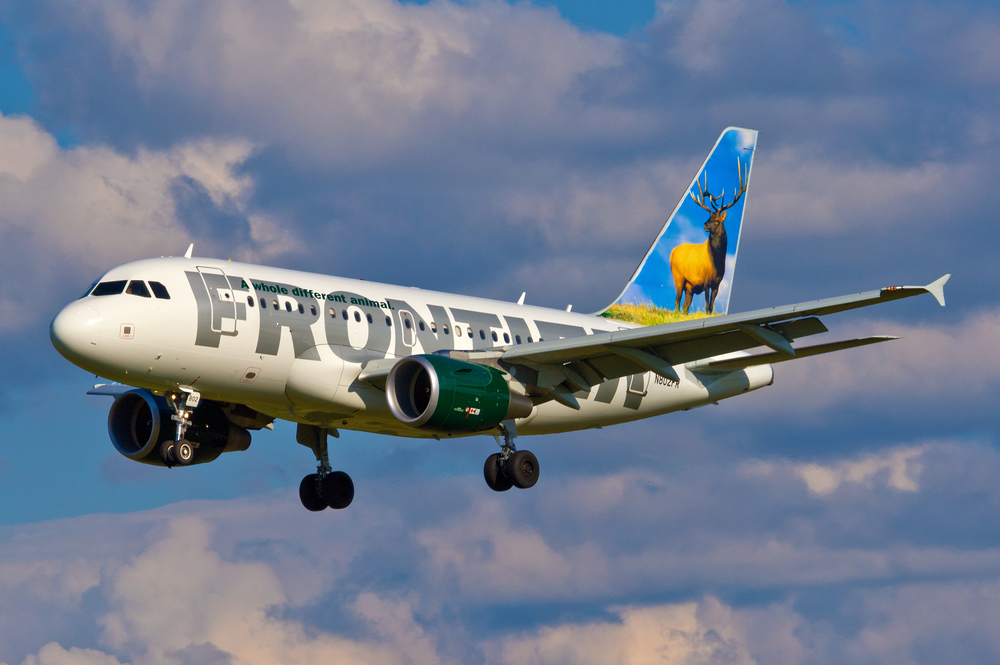 We brought you a story earlier this week about Frontier Airlines charging $39 to block the seat next to you for "more room". Well, they have taken it back.
They received backlash and were being accused of "trying to profit from fear over the new coronavirus."
Frontier CEO Barry Biffle put out a statement yesterday (Wednesday 5-6) saying, "We recognize the concerns raised that we are profiting from safety and this was never our intent," "We simply wanted to provide our customers with an option for more space."
So now the airline will rescind the fee and block out the seats from being sold.
(WFTV)