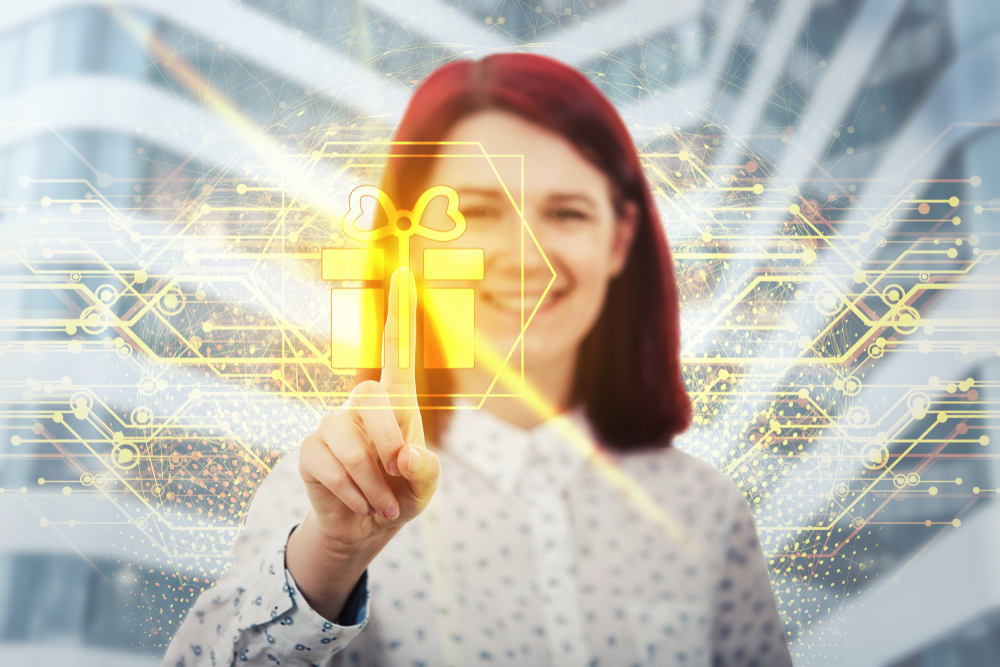 Haven't been able to get out to shop for Mom? Here are some digital ideas that she may like and you can enjoy with her!
Disney+ is only $69.99 for the year (if she enjoys that type of programming)
Does mom read and have a Kindle? Get her an unlimited subscription for 6 months for $47.86
You can never go wrong with a gift card to her favorite restaurant or even a visa gift card… Just don't go cheap…After all.. It's mom!
Get mom a Netflix subscription! Minus the chill….
Want a gourmet meal delivered? Get her a gift card for grubhub!
Happy Mother's Day!