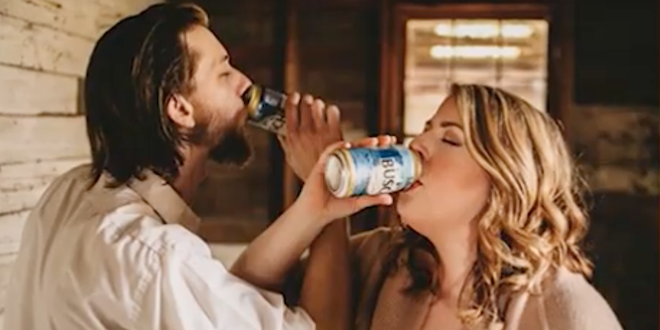 Busch Beer noticed on social media when some of its biggest fans were making Busch a featured guest in their wedding celebrations—and after years of watching, this Wedding Season, Busch is giving their beer drinkers what they want.
The beloved Busch spokesperson, Busch Guy, has been officially ordained, and one lucky couple will have the opportunity for him to officiate their wedding this summer and a $25,000 wedding gift from Busch.
Couples-to-be in all 50 states are eligible to enter—here's how you do it. Simply post on to Facebook, Twitter, or Instagram why you want to get married by Busch Guy using #BuschWeddings and #Contest. That's it. Entries are open from May 20 to May 31, 2019. Visit the wedding page here for online instructions or check out the video below.