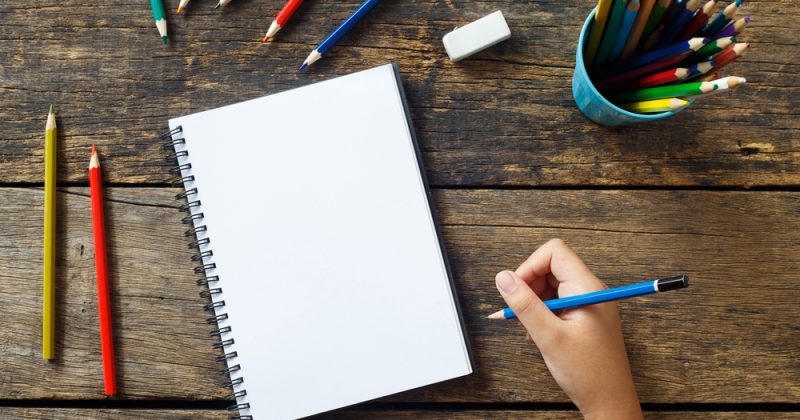 Open to all Volusia county residents, the contest is for designing a new "I Voted" sticker.
The deadline to submit your entry is 5:00 pm on May 3, 2021.
In order to qualify for judging the design must be a 2" diameter circle with design containing no more than 4 colors with the phrase "I voted" or a variation must be included in the design.
For full rules and more information you can click here.