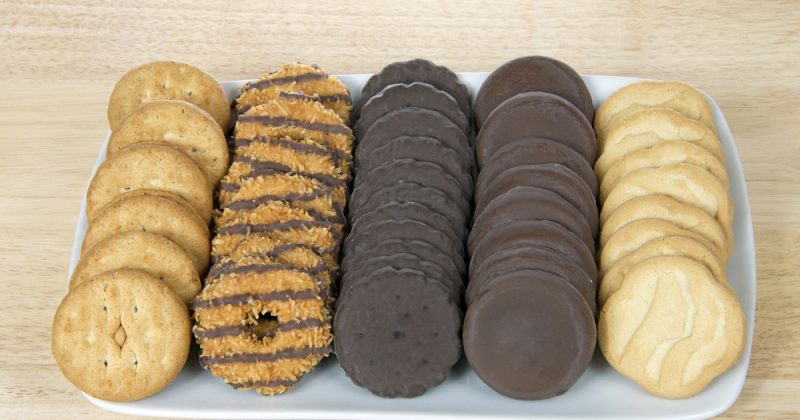 Well, it's finally happened. Girl Scout cookies are now "On-Demand". That's right! Girl Scout cookies are being delivered for the first time ever.
Since they aren't allowed to sell door to door or set up the tables outside of grocery stores, they've teamed up with GRUBHUB to deliver your order.
GRUBHUB also waived all their fees for the Scouts so you know all the money will continue to go the troops and the council.
(PEOPLE)