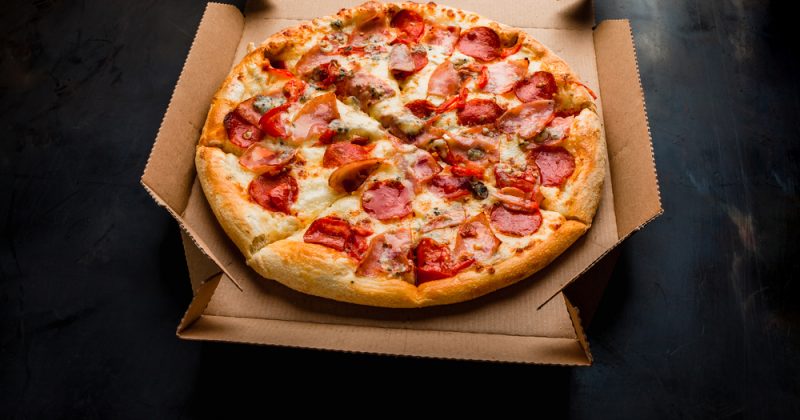 Police in Murrieta, California pulled over a Little Caesars pizza delivery driver for a minor traffic violation, but after running his name they discovered he had a warrant out for his arrest.
They arrested him but still kept to their motto… "To protect and SERVE". They decided that one of them would take the driver to jail while the other finished delivering the pizza. Now THAT'S service!
You can read the full story on the Murrieta Police Departments Facebook.
(Facebook)