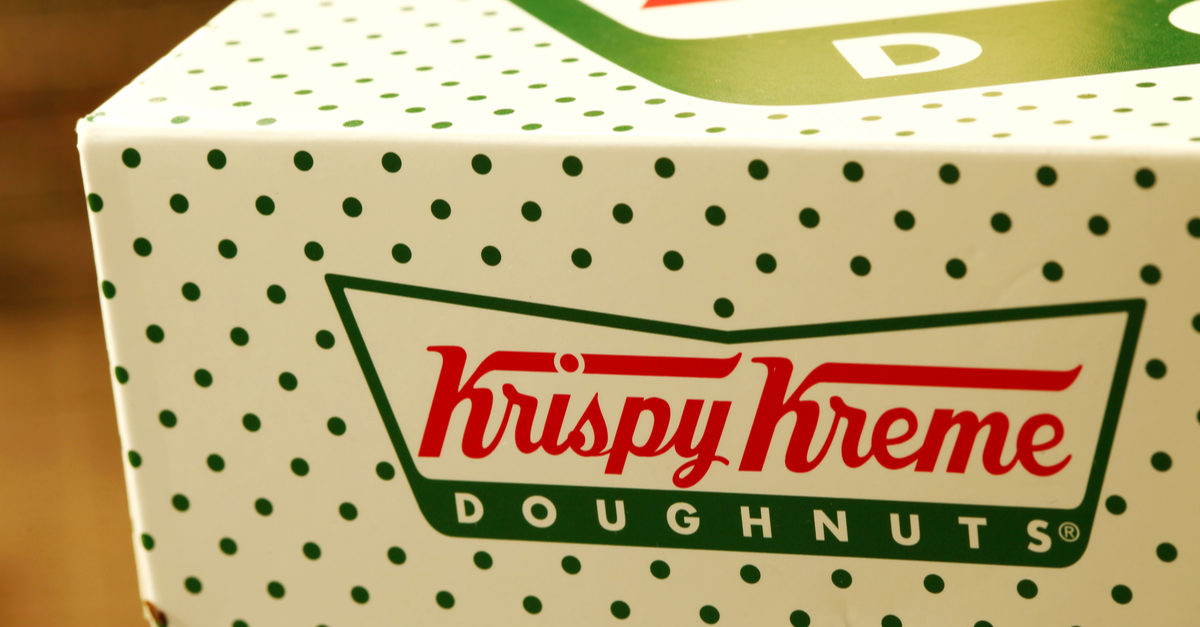 Krispy Kreme announced that it will start nationwide deliver starting on Feb 29th.
There's a couple catches though… You have to pay a $5 delivery fee AND you have to be within 10 miles of the location your're ordering from.
You can order from their website or their app and you can always pick up for no extra charge.
Source: USATODAY