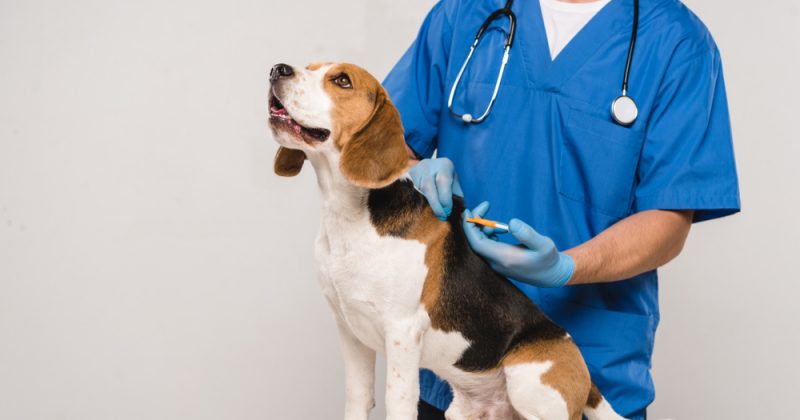 Everyone wants their furry little friend to be safe, especially if it gets lost. Well, Volusia Animal Services wants to help you out FOR FREE!
You start by signing up by clicking here and then you head to their headquarters THIS Saturday between 8 a.m. until 4 p.m. The site is located at 1250 Indian Lake Road, just past the Volusia Sheriff's office.
You don't even have to get out of your vehicle. They will come retrieve your pet, take them inside, chip them ( Which only takes a few seconds) and they bring them back to you. Santa will even be helping!
This is the third free microchip event that Volusia County Animal Services has hosted in the last six months.
(WNDB)