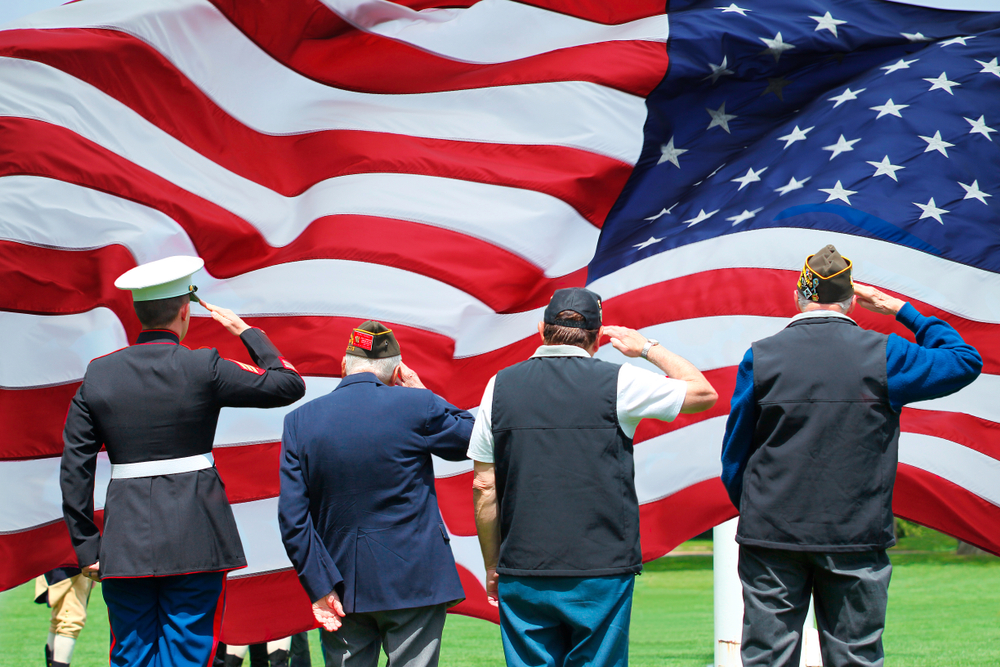 We would like to start by saying THANK YOU to all the men and women who have served or are currently serving our country.
There are other places that would like to say thank you as well. Here's a list of places that have special deals for all vets!
Here's where you can grab a free meal!
Applebee's
Buffalo Wild Wings
Chili's
Cracker Barrel
Denny's
IHOP
Golden Corral
Red Lobster
Red Robin
Also, Starbucks is offering free coffee for veterans and their spouses today.
Dunkin' Donuts is offering a free donut.
Great Clips is offering free haircuts!
Home Depot and Lowe's are offering a 10% discount for all veterans or active duty service members.
Source ( Military Times / People)