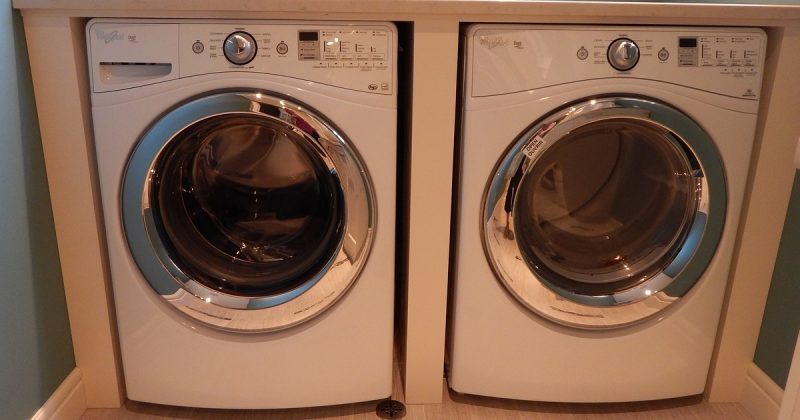 Florida man, Michael Jay Brook, 33 of Lake County had two warrants for arrest and hid in a clothes dryer while deputies searched his home and almost got away with his plan… until deputies decided to bring in the K-9 officers.
Lake County Sheriff's Office deputies' body cam video on ClickOrlando show them searching the home and initially coming up empty handed but while they were speaking to Brook's partner, he surprised everyone by appearing from his hiding place inside the appliance saying, "I'm going, I'm going. I'm here."
While he was being handcuffed, Brook admitted to the deputies "he was scared" and apologized to them as well as his girlfriend. He said when he heard they were getting the K-9s he had a change of heart saying, "I came out. I don't want that dog. I remember last time," Brook said.
Asked how he fit in the clothes dryer, Brook told deputies, "I'm little, man. My back's killing me though,"