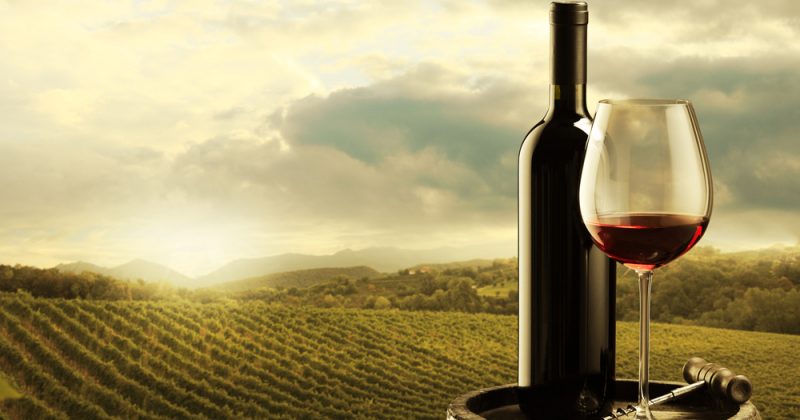 A lot of companies try to throw out offers to do silly things to promote their products, but this one seems to be the most lucrative.
Murphy-Goode Winery wants to hire someone to move to Sonoma county, California to learn all about the wine industry. They'll give you a place to live, 30 cases of wine AND pay you $10,000 a month!
They say they're looking for "wine lovers . . . looking for a change in your career and to pursue your passion . . . we will work with you and your passions to help you choose your path in the wine business."
If you're interested in changing you career and getting paid to sip fine wine, click here.
(CNN)