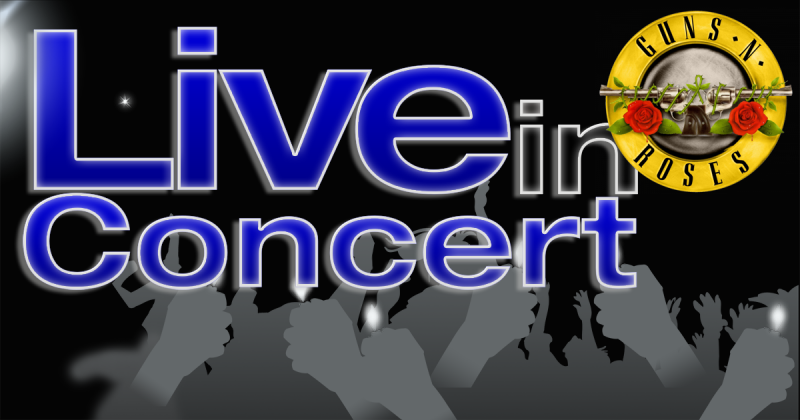 Legendary Performances by the Icons of Rock and Roll
Every Saturday Night at 7 on 95.7 the HOG with host Lisa Berigan
March 27, 2021 | Guns 'N Roses
Tokyo Dome, Tokyo, Japan, February 22, 1992
On this broadcast of Live in Concert, we're going back to a massive Guns 'N Roses tour- the "Use Your Illusion" tour.
We'll listen to a legendary performance captured live at the Tokyo Dome in Tokyo, Japan, on February 22nd, 1992.
It was the final night of a 3 night stand of sold-out concerts in Tokyo. In those 3 nights, the band played to over 150,000 fans!
Don't miss this classic Guns 'N Roses performance! They're headlining the next Live in Concert!

This week's setlist: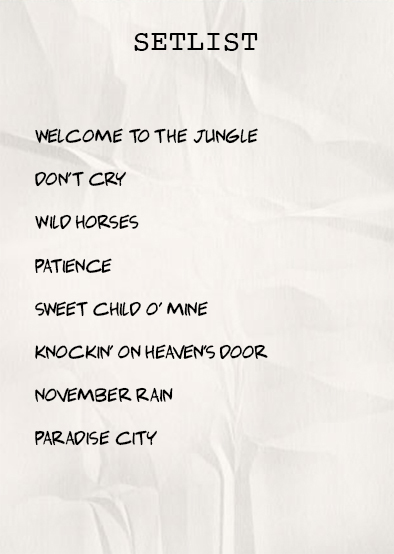 We'll also hear classic live sets by:
Blue Öyster Cult
Recorded live in Northfield, OH, on 10/17/2014

Nazareth
Recorded live in London, England, on 6/10/1985
The Scorpions
Recorded live in Lisbon, Portugal, on 2/10/2001