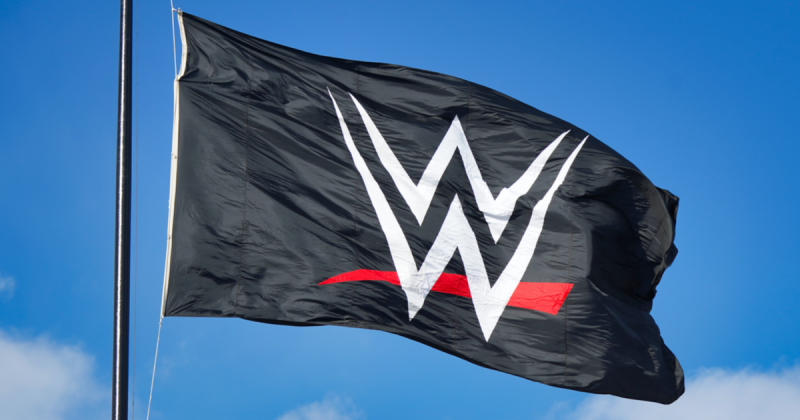 Welcome to the Amway Center WWE ThunderDome.
Now that WWE has confirmed an extended residency at the Amway Center in Orlando through October 30th, they've given it a new name, the "WWE ThunderDome".
According to WrestlingInc, starting with SmackDown this Friday, all future events, including RAW, SmackDown, and pay-per-views will be taking place from the ThunderDome.
The fan experience sounds like it's going to be pretty wild, taking clues from other sports' virtual fan experiences and given the the WWE bump. WWE EVP of Television Production Kevin Dunn told Sports Illustrated, "We can now do things production-wise that we could never otherwise do," he continued, "We're flying drones in the arena, we are putting a roof inside the Amway Center, and we'll be able to project content onto the roof. So when a big star like Drew McIntyre comes down to the ring, the whole arena will turn into his content with lasers, pyro, smoke, projections on the top of the building and on the floor. It will be a big, beautiful entrance, better than WrestleMania." He added, "It's going to make people say, 'Wow, WWE, it's back."
You had this wrestling geek at "better than Wrestlemania."
Starting on this Monday's RAW you can register to grab a virtual seat at WWEThunderDome.com.