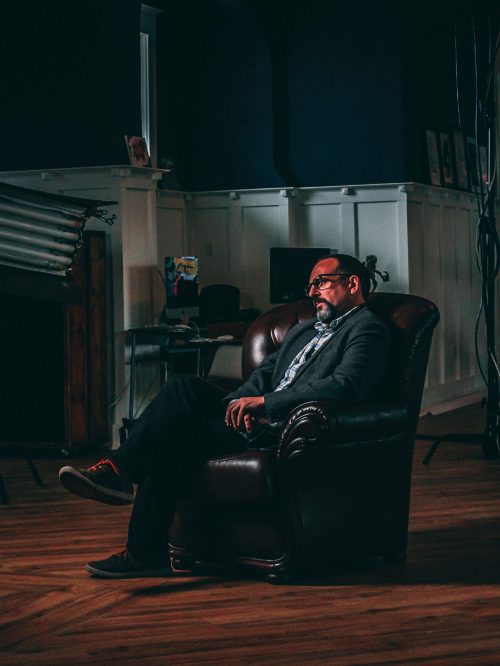 A new survey came out that says that you have the LEAST amount of fun at age 45. What? There are a whole bunch of people out here for Biketoberfest 2019 that are in that age area and we see they are having a blast.
The survey says its because "that's when you're so stressed and busy with work and kids that you don't have the energy to have much fun."
The energy is electric out here! We say life is what you make it at any age!