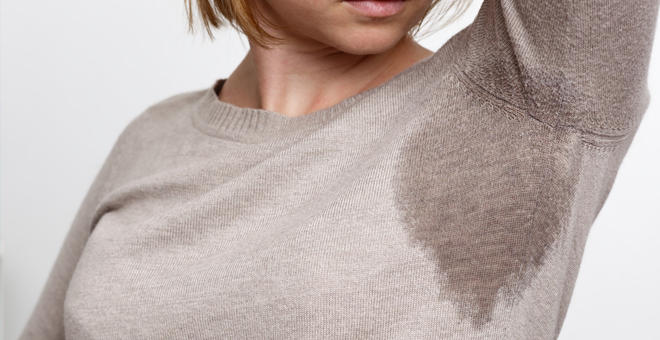 Guess what all the "cool" kids are no longer doing? Wearing deodorant or antiperspirant.  According to a new survey, a surprising number of people are no longer choosing to wear deodorant or antiperspirant.
39% of people between 18 and 24 haven't worn deodorant in the past month, and about half of people in that age range haven't even purchased the stuff in the past year. It's not just the newest generation to hit puberty that are foregoing smelling fresh. Who else is banning deodorant or antiperspirant in their daily routine? About 31% of people between 25 and 34; 22% of people between 35 and 44; and 16% of people over 45.
And then there is this.
Ayo no way 😂😂😂

Posted by Larry Motley on Sunday, May 5, 2019