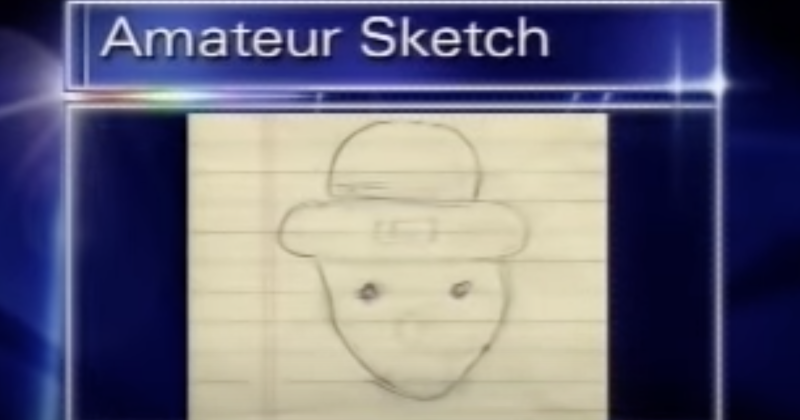 The legend of the Crichton Leprechaun stems from the story of a supposed sighting of a real life leprechaun in a tree in a neighborhood of Mobile, Alabama.
Following a 2006 news report from NBC affiliate WPMI-TV the story went viral when the news footage was posted to YouTube on St. Patrick's Day 2006 and, according to Wikipedia, became one of the first YouTube viral videos.
As of today, the video has amassed over 28 million views.