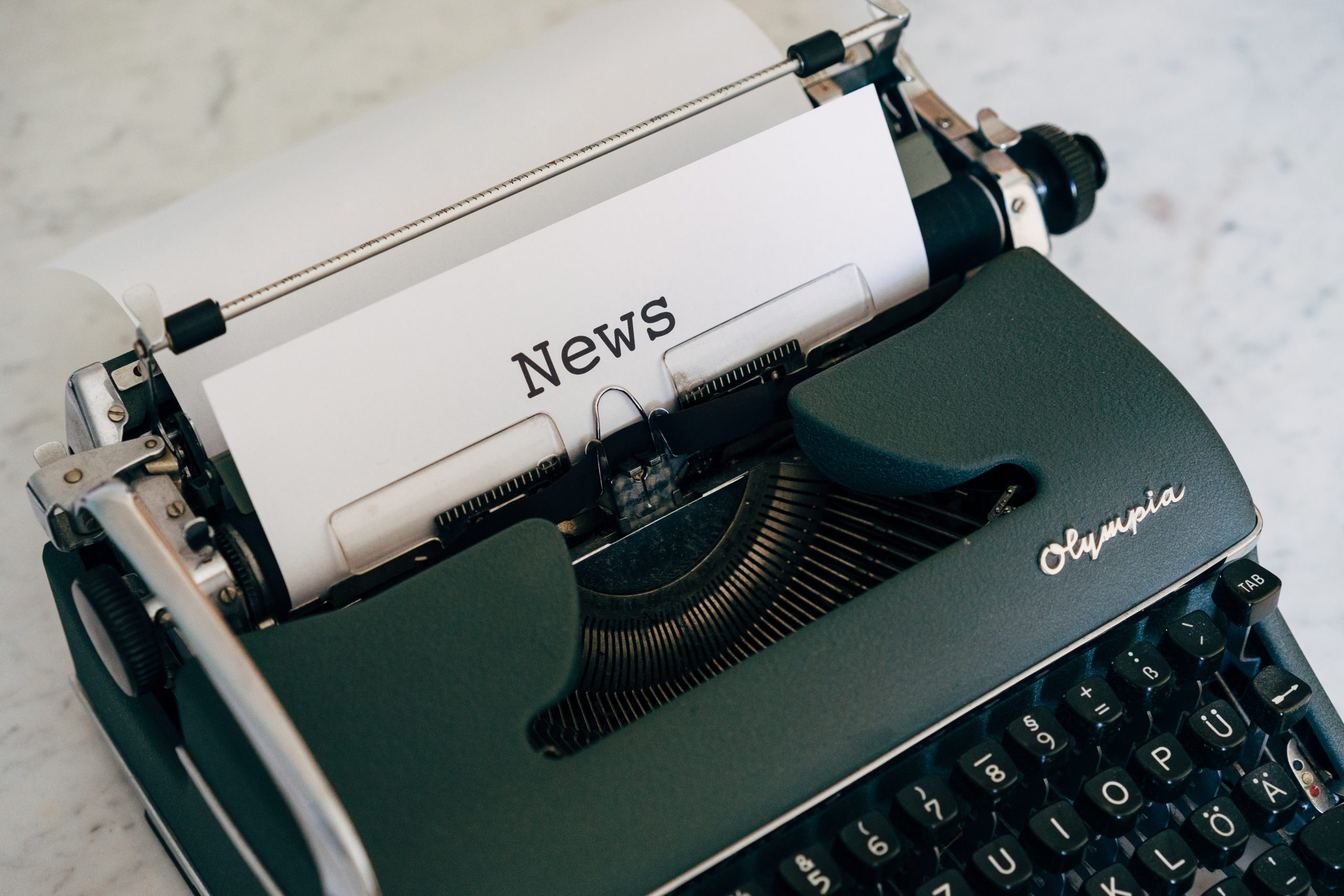 The Florida Department of Health reports there are now close to 39,000 (38,828) confirmed cases of COVID-19. With 61 new deaths since yesterday, the number of fatalities in the state now stands at 1,600. Volusia County saw eight new cases since yesterday for a total of 534 with no new deaths reported for a total of 27. In Flagler, three new cases reported since yesterday the number stands at 145 cases. Statewide, more than 6,700 people have been hospitalized. Visit floridahealthcovid19.com for info

West Volusia's advertising authority, along with a conglomeration of local tourism and lodging partners, announces a brand new "stimulus package" called $99 for 99 days. The intent of the package is to bring people to the West Volusia area to "stay in hotels and just have fun, all while staying safe."

Flagler County Emergency Management Director Jonathan Lord says COVID-19 testing will continue for the foreseeable future. You can find a list of testing sites with this story at NewsDaytonaBeach.com

Volusia County beaches continue opening things back up tomorrow when restrooms and showers open at Volusia County inlet parks, as well as Volusia County coastal parks and parking lots. Splash pads, playgrounds and showers remain closed at all facilities.

Four Flagler County firefighters and one truck are part of the crews battling the outbreak of wildfires in the Panhandle. They arrived in Santa Rosa County yesterday morning. Fire conditions in Volusia and Flagler counties are moderate but all of the Panhandle ranges from high to extreme.

The suspension of jury trials now extends to July 6 by order of the Florida Supreme Court but State Attorney R.J. Larizza says that doesn't mean things aren't getting done. He said for the more serious crimes, like murder or abuse, while they can't go to trial, a lot of work is getting done.
(WNDB– Diane Coston)