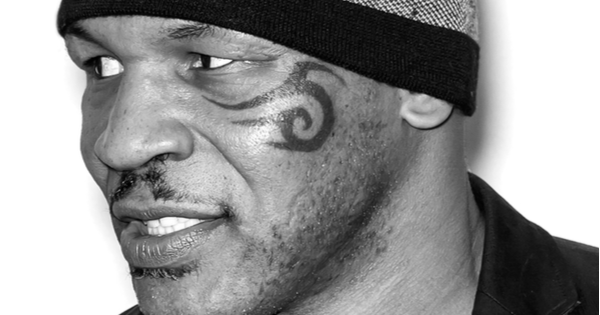 Is Mike Tyson making a return to boxing?
If you believe the vicious training video posted on Monday in which he declared, "I'm back" at the end he is. In his prime he was one of the most feared heavyweight boxers of all time, and at 53, Tyson still looks like a major contender.
At 20, Tyson was the youngest person ever to win the heavyweight title and went on to a 50-6 career, including an infamous disqualification loss for biting Evander Holyfield's ear. Tyson's last fight was a loss in 2005 to Kevin McBride and he may have lost three of his final four professional fights but he sure looks like he has regained his speed and power that made him the most devastating man in boxing.
[h/t sportscenter]