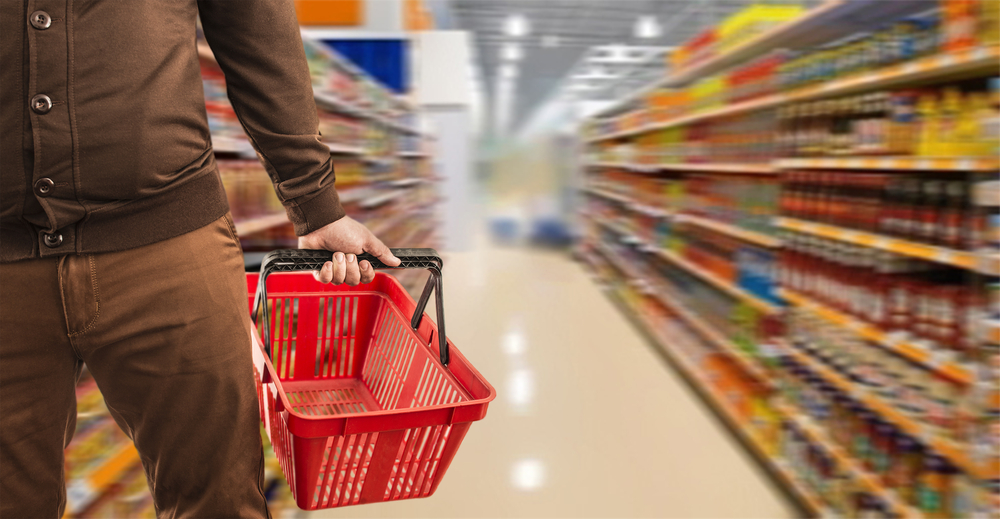 Families and individuals are just starting to feel the sting of COVID-19. Restaurants shutting down, bars, and the Theme parks.
People that are feeling the financial side of it need to know you can get help through the Florida Department of Children and Families.
Click here to see if you are eligible for assistance. It helps with those that need food, and low or NO cost healthcare.
We will continue to give the most up to date info that we can as we get it! Stay safe! We care!
Source ( WFTV )