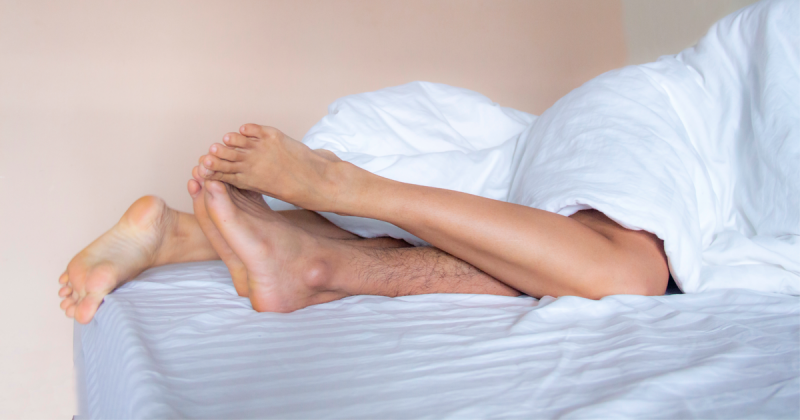 Mattress review website, Sleep Standards, is looking to retain the services of five couples to "get it on" on eight different mattresses. And then review the mattresses in exchange for $3,000 and a free mattress.
If you are one of the lucky five couples chosen you'll receive a new mattress once a week for eight weeks. Then you'll report back on how the mattress performs on things like bounciness, noise and edge support, among others. Once you've completed your assignment you'll get the cash and a mattress.
Anyway, if you're interested, you need to apply by September 15th.
[h/t menshealth]