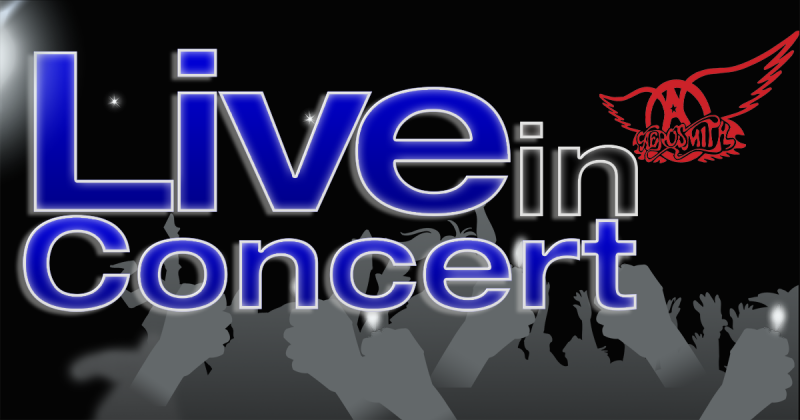 Legendary Performances by the Icons of Rock and Roll
Every Saturday Night at 7 on 95.7 the HOG with host Lisa Berigan
Aug. 8, 2020 | Aerosmith
Donington Park, Castle Donington, England | June 15, 2014
On the next Live in Concert, we're going back to Aerosmith's "Global Warming" world tour. For 25 months, Aerosmith was out playing incredible concerts, night after night. We'll listen to their headlining gig at the 2014 "Download Festival." It was captured live at Donington Park in Castle Donington, England on June 15th, 2014. Don't miss this legendary performance by Aerosmith- they're headlining the next Live in Concert!
This week's setlist: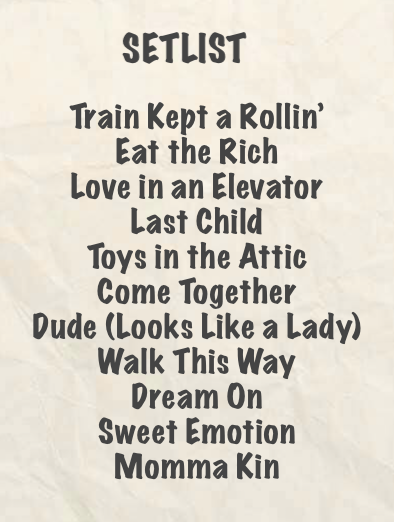 We'll also hear classic live sets by:

Stone Temple Pilots at Riviera Theatre, Chicago, IL, March 23, 2010
Triumph at Halifax Metro Center, Halifax, N.S., Canada, January 16, 1987
Santana at The Bottom Line, New York, NY, October 16, 1978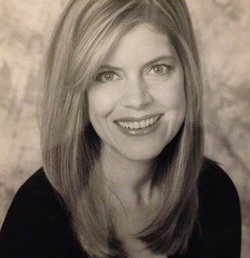 Lisa is a 20+ year veteran of radio and has been heard around the country. She is excited to bring her extensive knowledge of music and the featured artists to the airwaves.