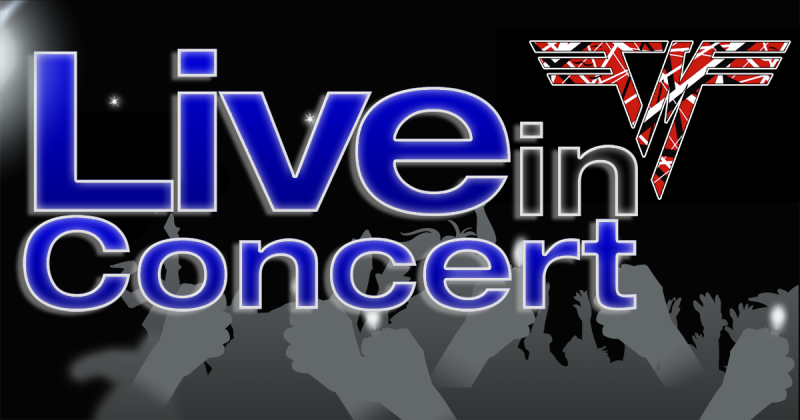 Legendary Performances by the Icons of Rock and Roll
Every Saturday Night at 7 on 95.7 the HOG with host Lisa Berigan
Oct 10, 2020 | Van Halen "A Different Kind of Truth"
Recorded: Tokyo Dome, Tokyo, Japan | June 21, 2013
Eddie Van Halen's untimely death this past Tuesday has sent shockwaves through the rock world. Join us this weekend, as we celebrate his life and his guitar wizardry!
We'll take you back to a legendary Van Halen performance from June of 2013- it was their highly anticipated reunion with original lead singer David Lee Roth.
Don't miss this very special Live in Concert with our headliner, Van Halen!
This week's set list:
We'll also hear classic live sets by:

Collective Soul Recorded: Atlanta Symphony Hall, Atlanta, GA, April 23, 2005
R.E.M. Recorded: Bowling Green, Wiesbaden*, Germany, July 19, 2003
Kansas Recorded: Whisky A Go-Go, West Hollywood, CA, April 5, 1992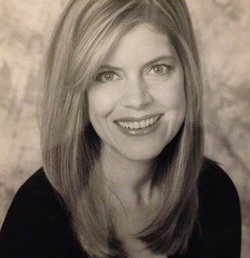 Lisa is a 20+ year veteran of radio and has been heard around the country. She is excited to bring her extensive knowledge of music and the featured artists to the airwaves.