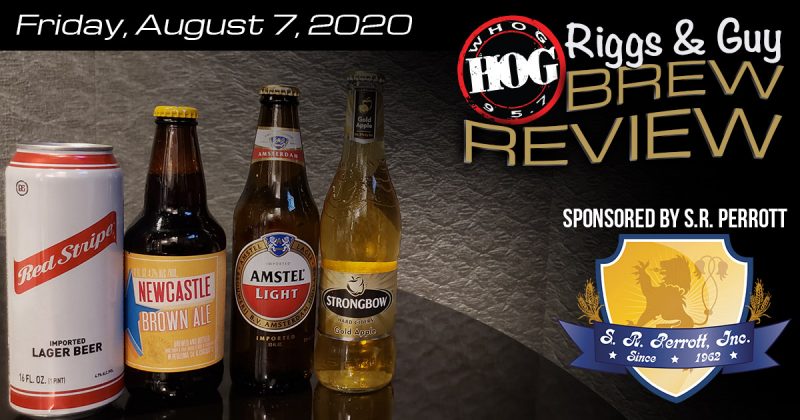 This weeks Brew Review with Josh & Amelia from S.R. Perrott brings us IMPORTED beers!
We start our journey with Amstel Light out of Amsterdam and then took a trip to Jamaica and sampled Red Stripe!
Our next flight took us to The U K where we were handed a New Castle Brown Ale and then we were taken a little down the road to England where we sampled Strongbow!
To find where you can acquire these delicious beverages head to www.srperrott.com/beerfinder