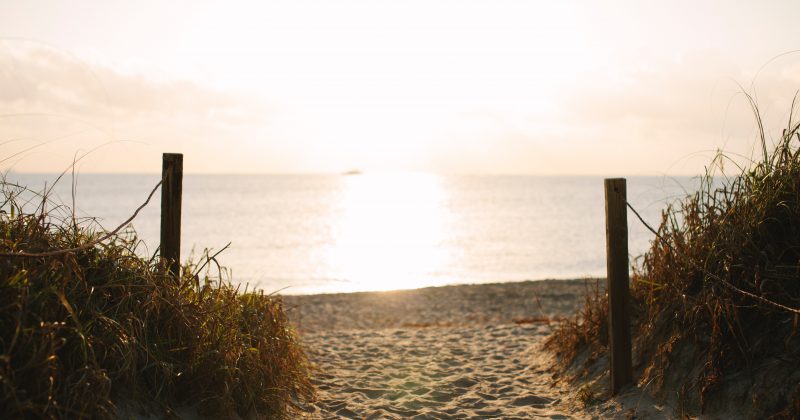 Volusia County commissioner Jeff Brower says residents have to pay a yearly fee of $25 to have access to beach approaches but also claims we pay those in our property taxes. So what he's proposing is to offset these fees, having naming rights at each ramp. There's 30 total in Volusia county.
Brower says "We're going to try to make it a positive way to just attract people to less crowded beaches."
Brower says he will propose the naming rights at the April 6 council meeting. He will also propose the free beach access for residents at the April 20 meeting.
"The Morning Hog beach approach" has a nice ring to it, huh?