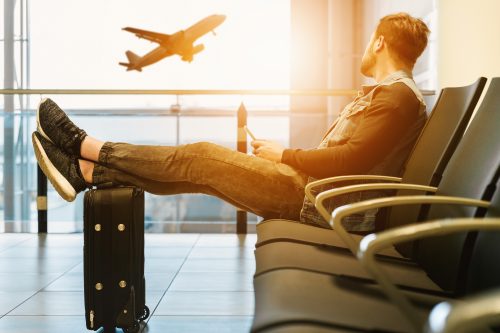 TSA expects close to 27 MILLION people to travel between November 22nd to December 2nd.
They're also making sure they coordinate with airports and airlines to make sure they can accommodate the high volume of passengers as safely and securely as possible.
TSA is also expecting the busiest days to be Wednesday, Nov. 27, with an estimated 2.7 million travelers, and Sunday, Dec. 1, with approximately 2.8 million travelers.
If you're planning on flying for the holidays… give yourself EXTRA TIME!
(TheHill)