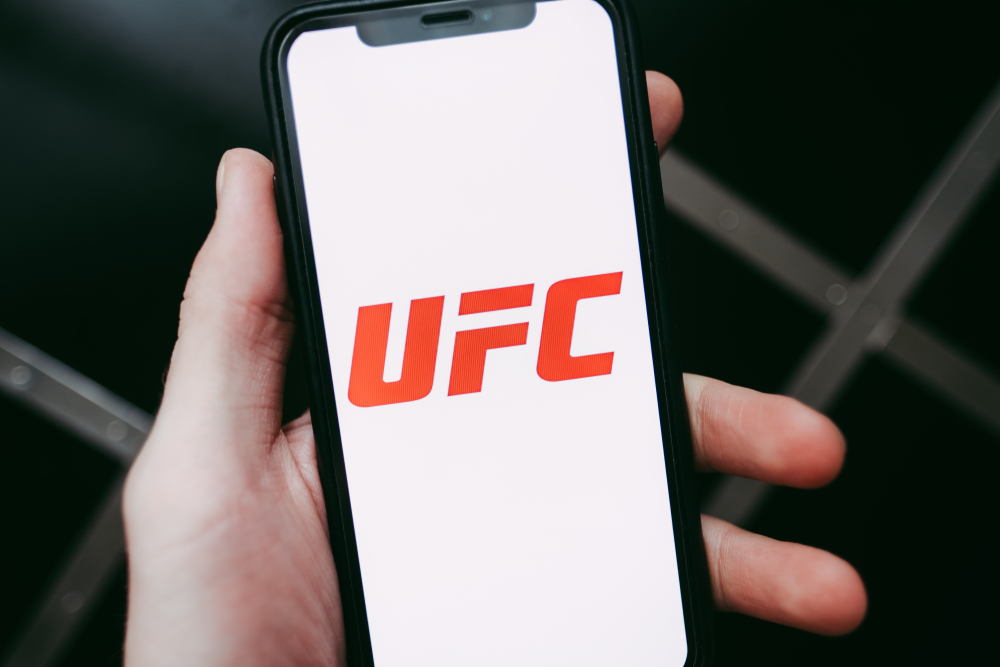 Last night UFC fight night went down and it was a brutal battle between Anthony Smith vs. Glover Teixeira.
It was so brutal Anthony Smith actually handed his teeth that Teixeira knocked out, to the ref. Also, because there were no fans, you can hear every hit and when the fight was over, you could hear Glover apologize to Smith and Smith replied with "It is what it is, boss".
Check out the video below from 8 News NOW out of Las Vegas, discussing the new crowdless UFC fights, and increased testing for the Covid pandemic.