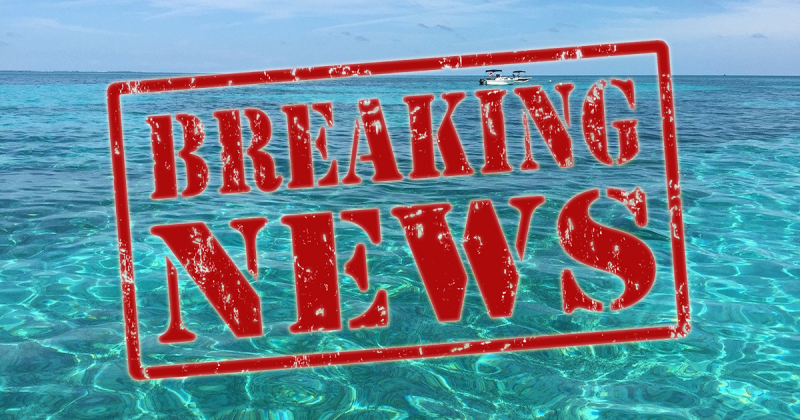 One of the co-founders of popular lifestyle brand Salt Life apparel was arrested in Jacksonville in connection to the fatal shooting of an 18-year-old woman found at the Hilton Oceanfront resort on Singer Island.
According to the Jacksonville FHP, Michael Troy Hutto, 54, is being held in the Duval County Jail on an out-of-county warrant for charges of manslaughter and possession of a firearm.
The Palm Beach Post reports that Hutto was picked up at Baptist Medical Center South in Jacksonville after after Riviera police contacted them about Hutto's possible location.