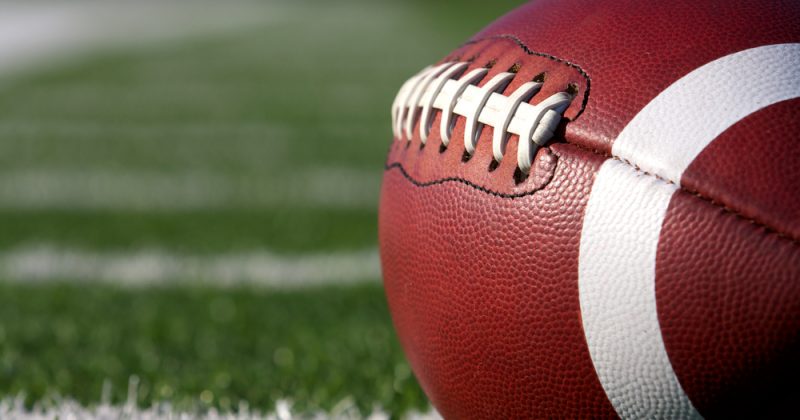 The Florida Gators and Georgia Bulldogs will be going at it this Saturday, the 7th in Jacksonville. Riggs is a huge Gerogia fan and Guy is a huge Florida fan.
Since this is a big game for them, they need to place a bet and the loser has to pay up big! We aren't talking money. They have to pay up in a different way…
That's where YOU come in. You give ideas as to what the loser has to do in order to pay off the bet.
Comment with what you think the boys should have to do if their team loses! Or you can text in with your suggestions to 386-257-0324.