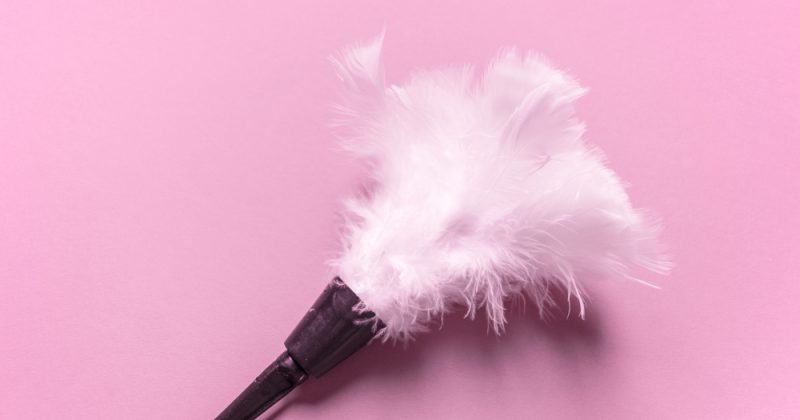 There's a new bar in Dallas where owner Kimberly Haley-Coleman may not have gone above, but maybe beyond…. It's called "The Tickle Bar". It's exactly what it sounds like.
You literally go to this place to get tickled. Due to the ongoing pandemic, it's by appointment only. When you arrive you get a beverage and then you'll be escorted to a  Moroccan-style tickle tent. You can pick how you want to be tickled such as hair play or perhaps you want your back tickled. If you want both, you can do that too. You can opt for 25 mins or 50 and the cost is $40 for the shorter session and $60 for the longer one.
Oh, you can also go shirt on or off…. and they use feathers or light touches. Or you can ask for a firm scratch if you're really ticklish.