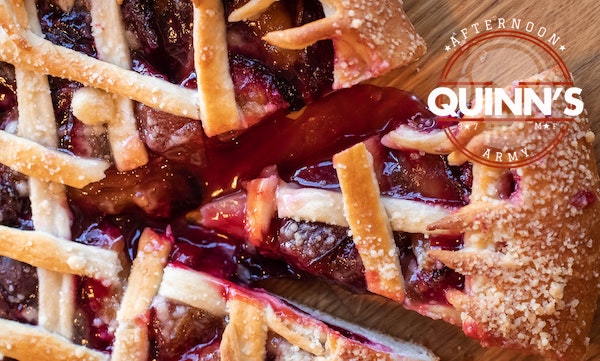 Because I feel like you may be in need of some non-coronavirus news… here are 3 things trending on the internet today that have absolutely, positively nothing to do with COVID-19.
There's a debate right now on Reddit over whether a woman is justified in being upset that her daughter is marrying her fifth cousin. (read more here)

A Guy Exposed Himself Outside While Balancing a Pie on His Head (read more here)

The Newest Trend on Social Media Is Playing Tic-Tac-Toe with Your Pet. SPOILER ALERT: They always lose.
Okay, maybe that last one had a tiny bit to do with people being stuck at home but I feel like they would have done this anyway. (read more here)