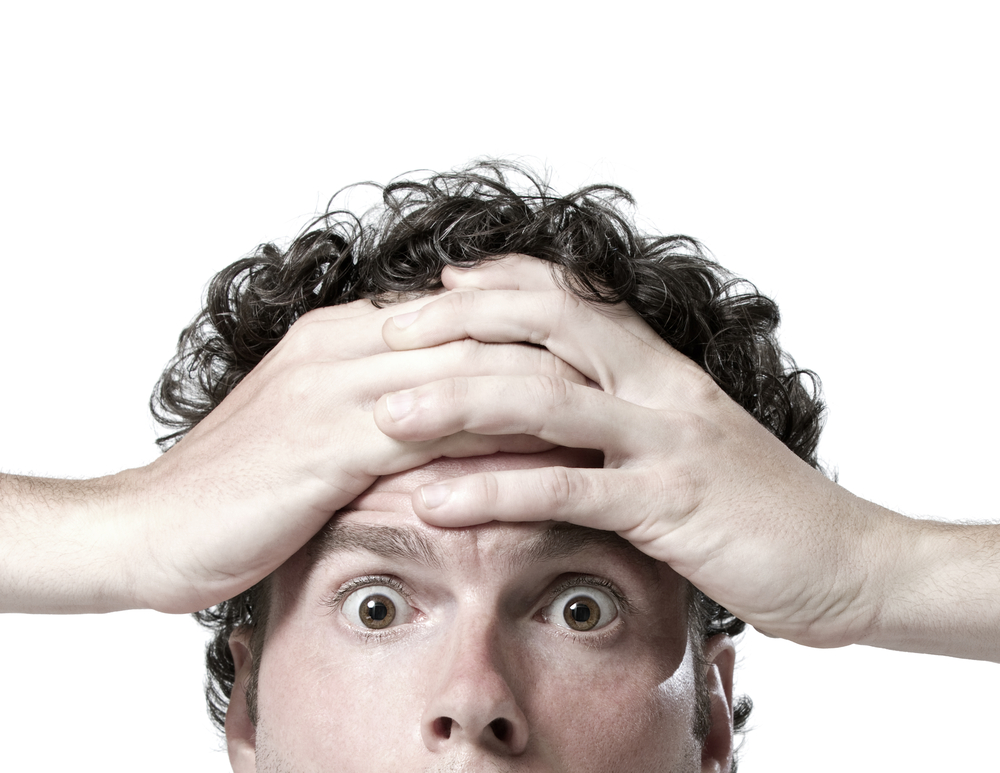 Sports have been either canceled or postponed and people are wondering what to do.
Some videos are going viral of people playing tick-tac-toe with their pets.
Other people have started watching Marble racing as way to watch some sort of competition.
What are you doing with your time now that sports aren't on ?
Search YouTube for marble racing. It's interesting!
Source: (Wisebrother)