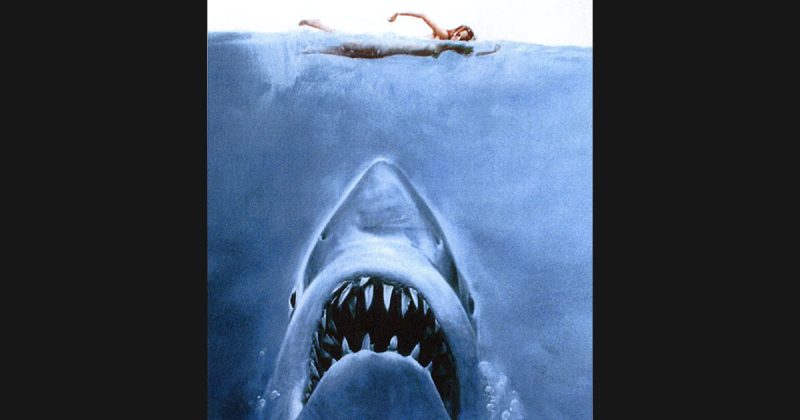 The boat from "Jaws" is being rebuilt to research marine life around Martha's Vineyard… be featured in a documentary called "The Return of the Orca".
If you are a fan of "Jaws" you probably remember the iconic Orca, the boat that Brody, Hooper, and Quint took when they set out to kill the greatest of the great white sharks. The shark decimated the boat before being blown up, but like many things from the late 20th century, it's being brought back.
The Orca is being rebuilt under the supervision of the original designers from the movie and will be used for conservation and a the subject of a new documentary, aptly named, "Return of the Orca".
The full story is on their Indiegogo page, check it out here. The voyage begins July 31, 2020.
[h/t cos]