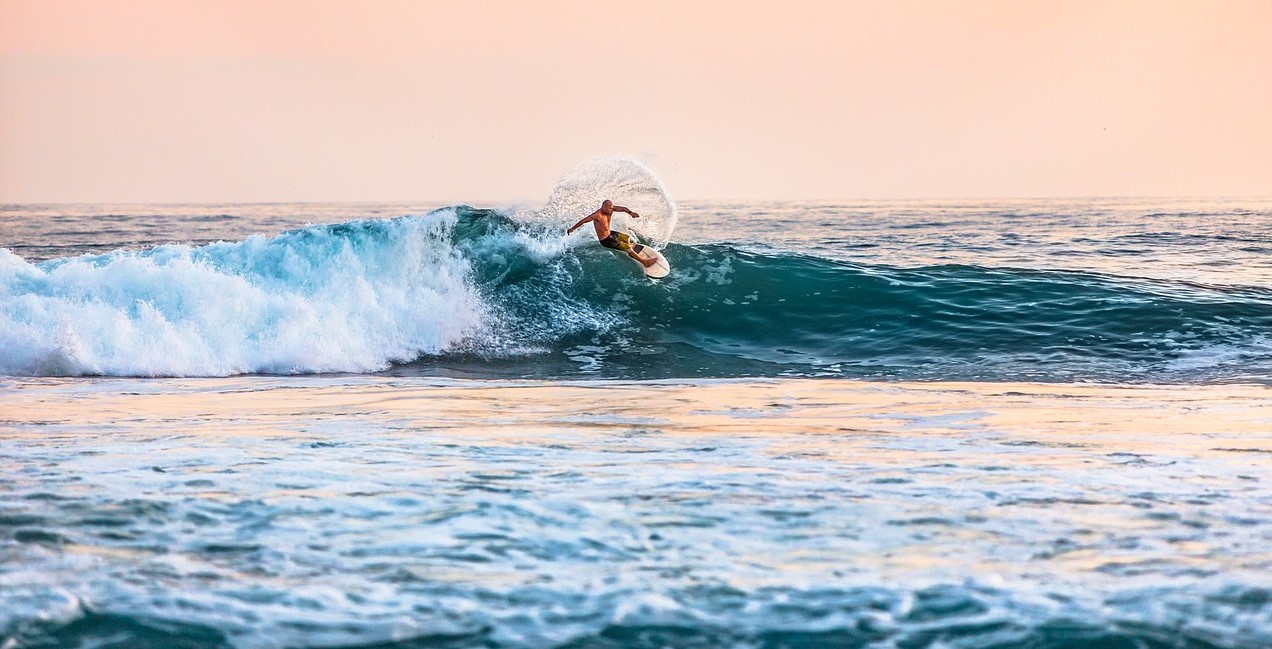 Well here's a story about a shark bite you don't hear every day, even if you do live in the shark bite capital of the world.
A surfer in New Smyrna beach caught some air and landed on a shark that bit him. The News-Journal reports that Volusia County Beach Safety Ocean Rescue officials said 40-year-old Donald Walsh of Mims, received non-life threatening lacerations to his hand and calf from a shark estimated to be approximately six-and-a-half feet long.
"He landed on the shark in waist-deep water and got bitten," said Ocean Rescue Capt. Tamra Malphurs.
This is the 11th reported shark bite in New Smyrna Beach in 2019.