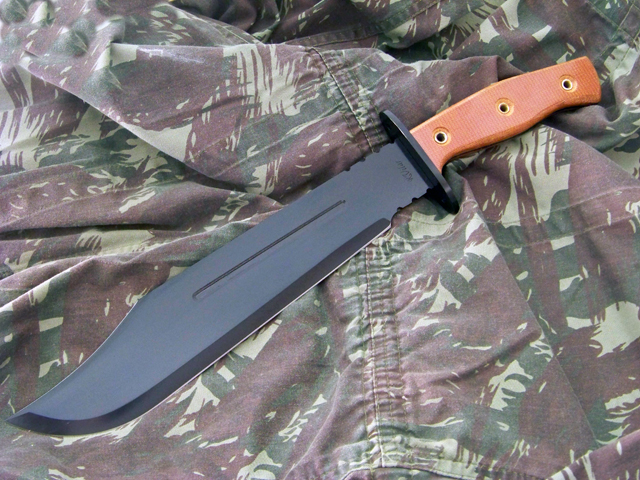 If you're going to use a friend's toilet, common courtesy would say you should flush one man did not and suffered the consequences.
46-year-old Keith Mounts allowed a friend to use the bathroom in his mobile home, in Hudson, Saturday. And for some reason Mounts felt the need to tell his friend to make sure he flushed.
So, of course, his friend did not.
Mounts' response to the situation, totally rational…he pulled out a machete and threatened to "chop" him if he didn't go back and flush, so his friend called the cops.
When police arrived at the residence, they found the machete in the front yard. And Mounts told them he was defending himself with it, but police could not find evidence to his claim, so they arrested him.
In his written statement, Mounts actually wrote "[Stuff] happens." Except he used the other word. Kudos to him for keeping his sense of humor after being arrested. He is facing charges for aggravated assault.
Source: The Smoking Gun