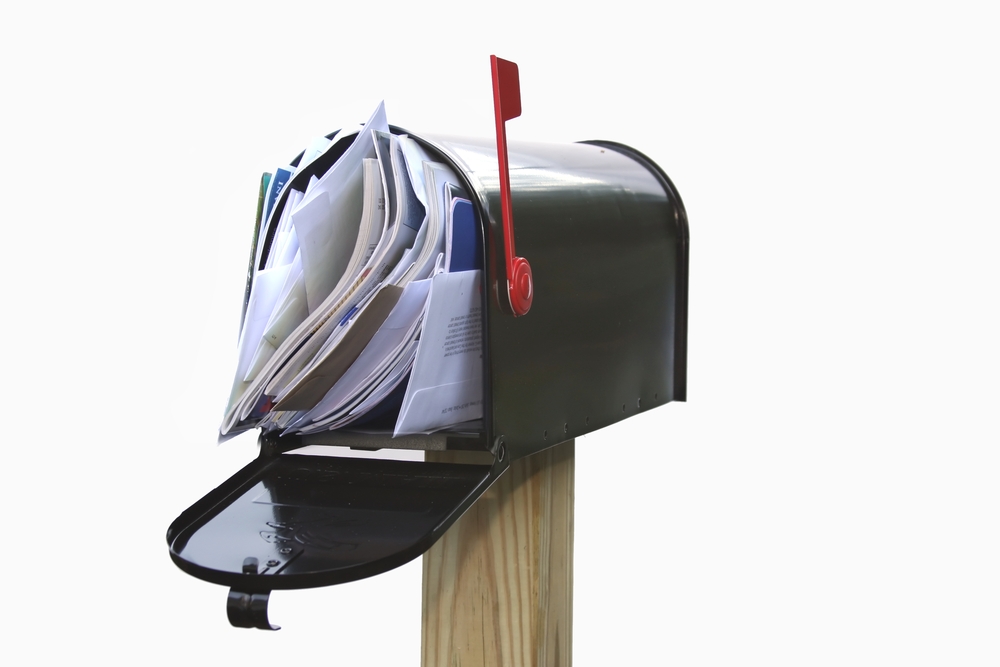 Every week on Thursdays, we go through Steve's mail and answer questions you may have for us. You can ask us anything from advice to what goes on behind the scenes here in the studios.
You can comment on our Facebook post or text in your questions to 386-257-0324
Who do you have a question for?
Maybe you just wanna say hey.