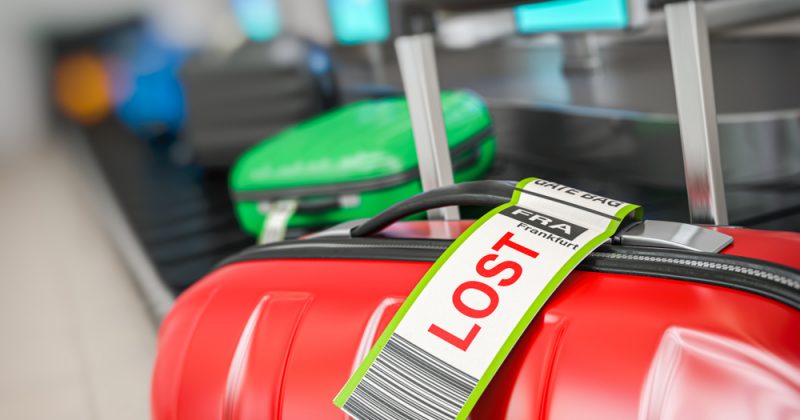 Have you ever been told that your luggage has been lost? Did the airline pay you our because of it? Well, guess what happens when it's finally found?
It goes to a 50,000-square-foot store in the small city of Scottsboro, Alabama. The company is called "Unclaimed Baggage" and it's 100% legit. They've been around for about 50 years and here's how it works.
According to their "about" section, this is where the bags come from.
"Airline passengers waiting for their bags upon arrival are almost certain to see them riding atop the bag carousel. That's because airlines use sophisticated tracking technology to reunite over 99.5% of bags with their owners right away. If a bag is truly lost, airlines pay out a claim to the passenger. It's only after an extensive three-month search that an unclaimed bag is deemed truly orphaned, a fate realized by less than 0.03% of all checked luggage! That's where we come in."
In their store you can anything from shoes to laptops. Sunglasses and even Jewelry!