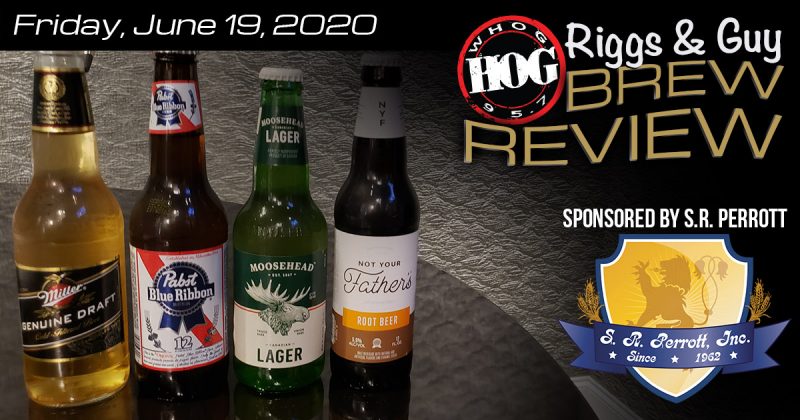 This week on Riggs & Guy's Brew Review with Josh & Amelia from S.R. Perrott we sample brews your father will enjoy! Sit back. Relax. Now grab some beers for your Father!
We start off with Miller Genuine Draft and then we move on to Pabst Blue Ribbon.
IN this segment we take on Moosehead Lager and then take a different turn and move on to Not your Father's rootbeer!